SKIN IRRITATIONS: WHAT YOU HAVE TO KNOW ABOUT IT
Scaly, itchy skin, pimples, redness and swellings - especially on the face, skin irritations are usually unpleasant. Because there you cannot simply hide them with your clothes, as you can on other parts of the body. What causes skin irritation and who is particularly affected? You can find the answers to these questions and what you can do against itching and irritated skin on your face here.
CAUSES AND RISK FACTORS FOR SKIN IRRITATION
Suddenly the skin becomes tight and shows red, itchy spots? There are many reasons for this. The most common cause of skin irritation, however, is a disturbed protective function of the skin, which is caused by
an unbalanced moisture content
external influences (such as fine dust, temperature differences and UV rays)
the wrong care and cleaning of the skin
a certain way of life (unhealthy diet, alcohol and nicotine consumption, too little drinking)
hormonal changes (menstrual cycle or menopause)
stress
Also hypersensitivity to certain ingredients, allergies, various diseases, such as neurodermatitis or rosacea, as well as bacteria or fungi can be responsible.
WHO IS PARTICULARLY AFFECTED BY SKIN IRRITATION?
Especially mature skin tends to redness and itchy areas. This is sometimes due to the fact that cell renewal slows down with increasing age and, for example, the body's own production of collagen (essential for the skin's moisture content) steadily decreases. Furthermore, skin irritations on the face are typical for dry or sensitive skin types.
SKIN IRRITATION: TREATMENT AND PREVENTION
Creams with anti-inflammatory ingredients such as aloe vera, argan oil, currant seed oil or spirulina (a type of algae) have proven to be effective for the treatment of skin irritations on the face, as they are also used in some products of A4 COSMETICS' active ingredient cosmetics. In addition, the cosmetics on a natural basis deliberately avoid silicones, parabens and hormonally active chemicals. You should also pay special attention to panthenol and witch hazel - contained in A4 FACIAL TONIC CLEANSER or A4 FACE SERUM, for example, which have an antipruritic effect. To alleviate itching on the face, a thermal water spray is also suitable, which cools the skin pleasantly and supplies it with important trace elements.

There are several preventive measures that can effectively prevent the development of skin irritations:
Make sure you eat a balanced diet with plenty of fruit and vegetables and drink enough fluids.
Avoid prolonged sunbathing and protect yourself from harmful UV radiation with sun creams. Do not consume alcohol or nicotine.
Reduce unhealthy stress.
It is also important to know your own skin type. Only then can you adapt your daily care to your individual needs and requirements and ultimately ensure that the skin's protective function is intact - and therefore less skin irritation.
PRODUCTS FOR SENSITIVE SKIN

A⁴ SOS Contour & Lifting Complex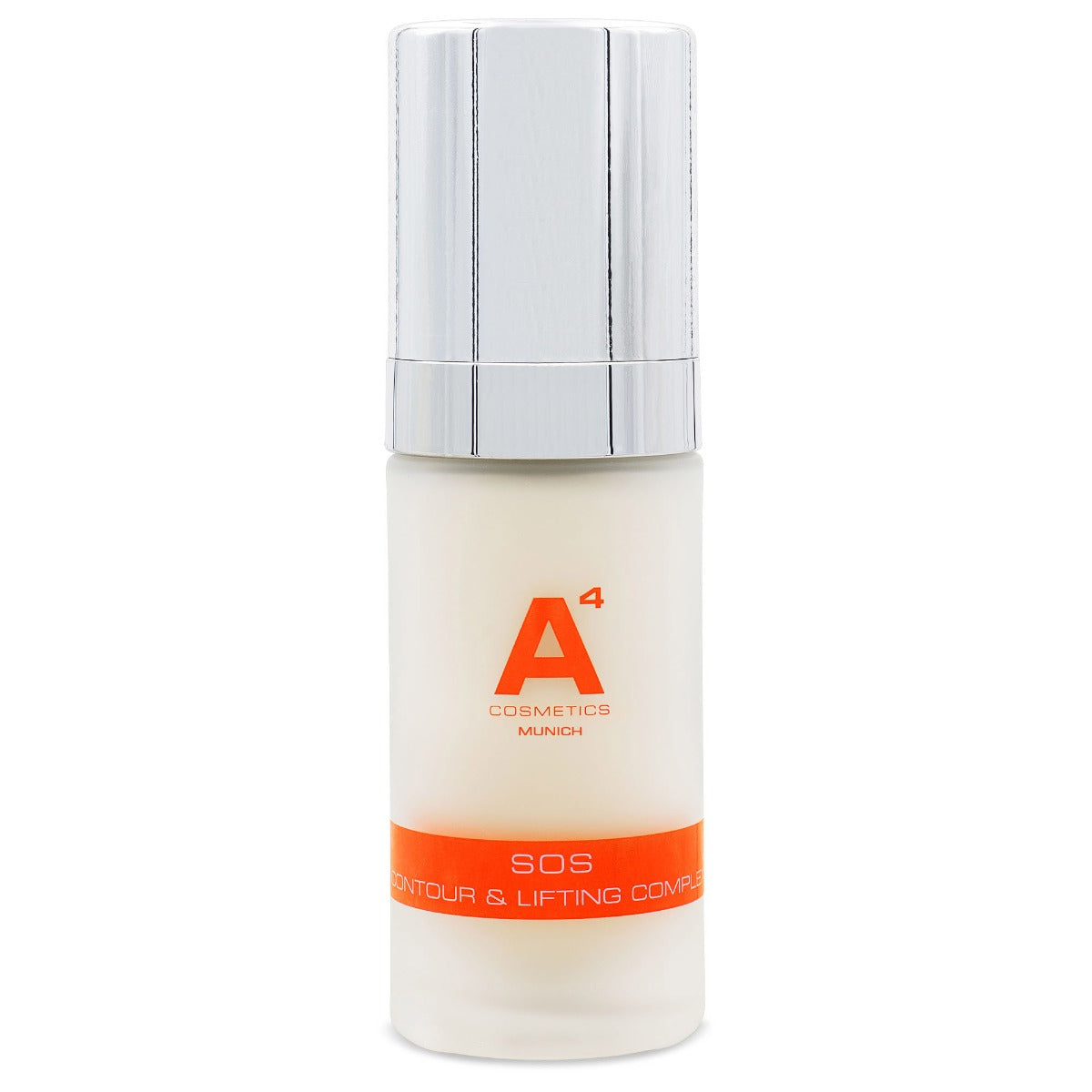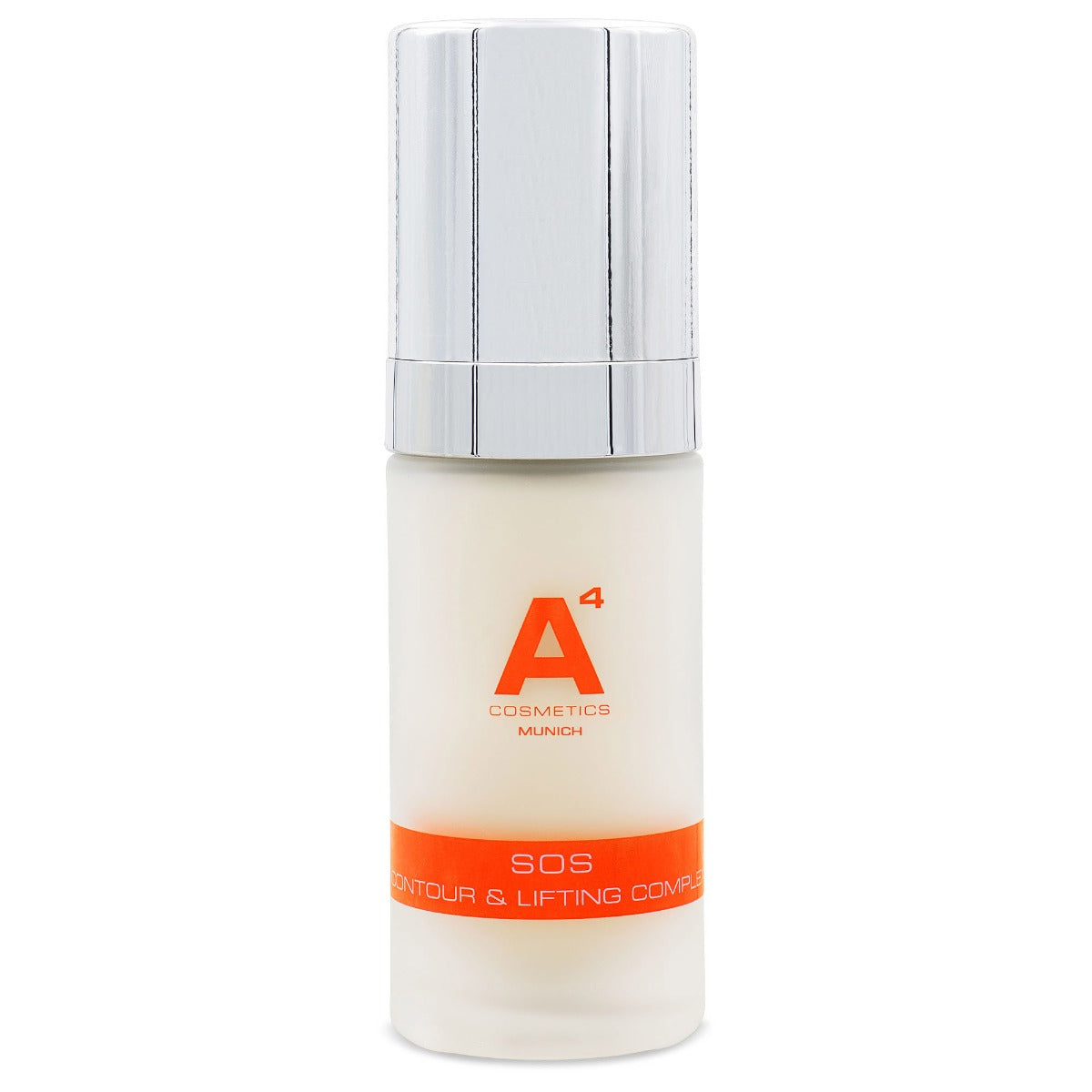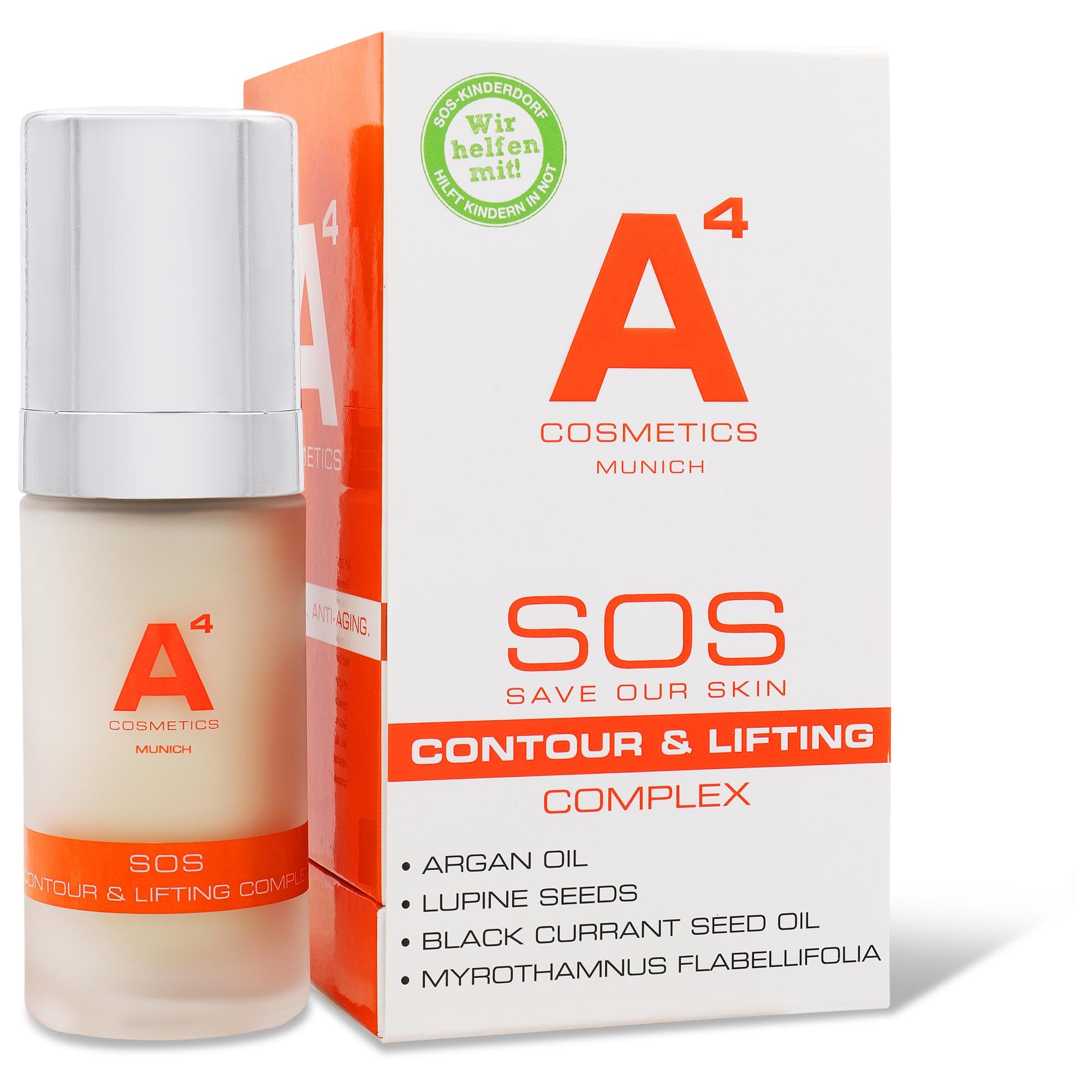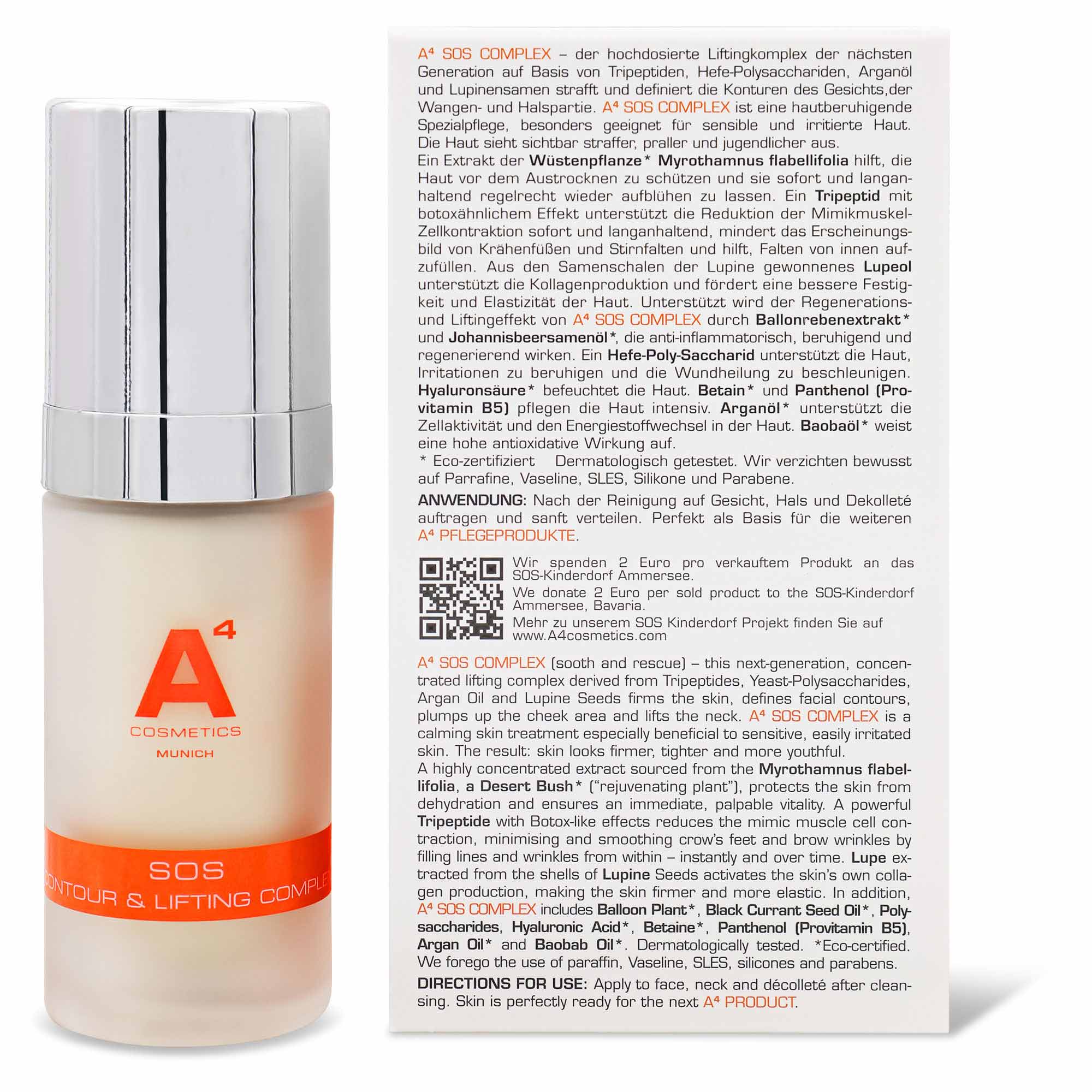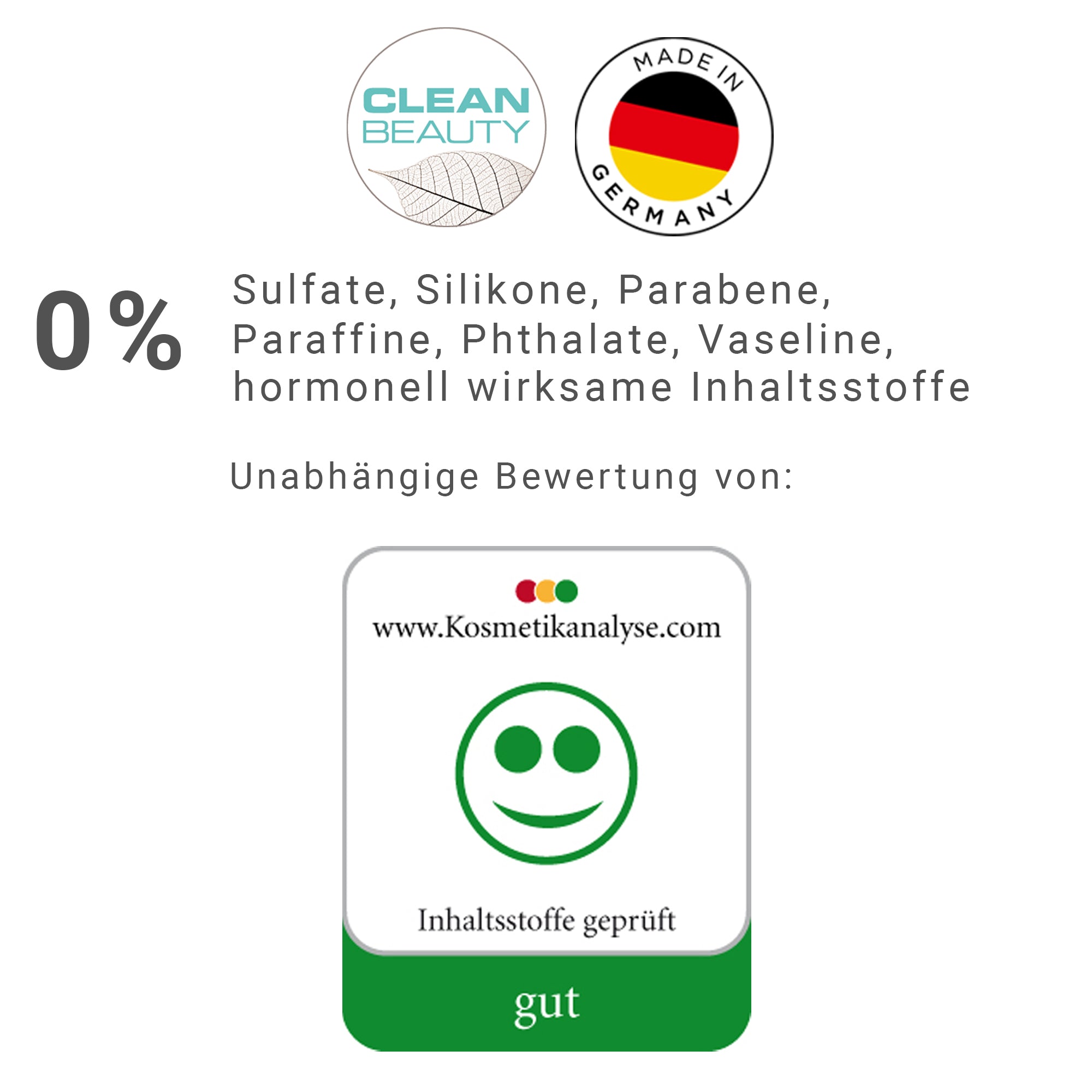 First aid for sensitive, challenging skin

165,80 € | 30 ml
553,00 € per 100ml
A⁴ Face Delight Moisturizer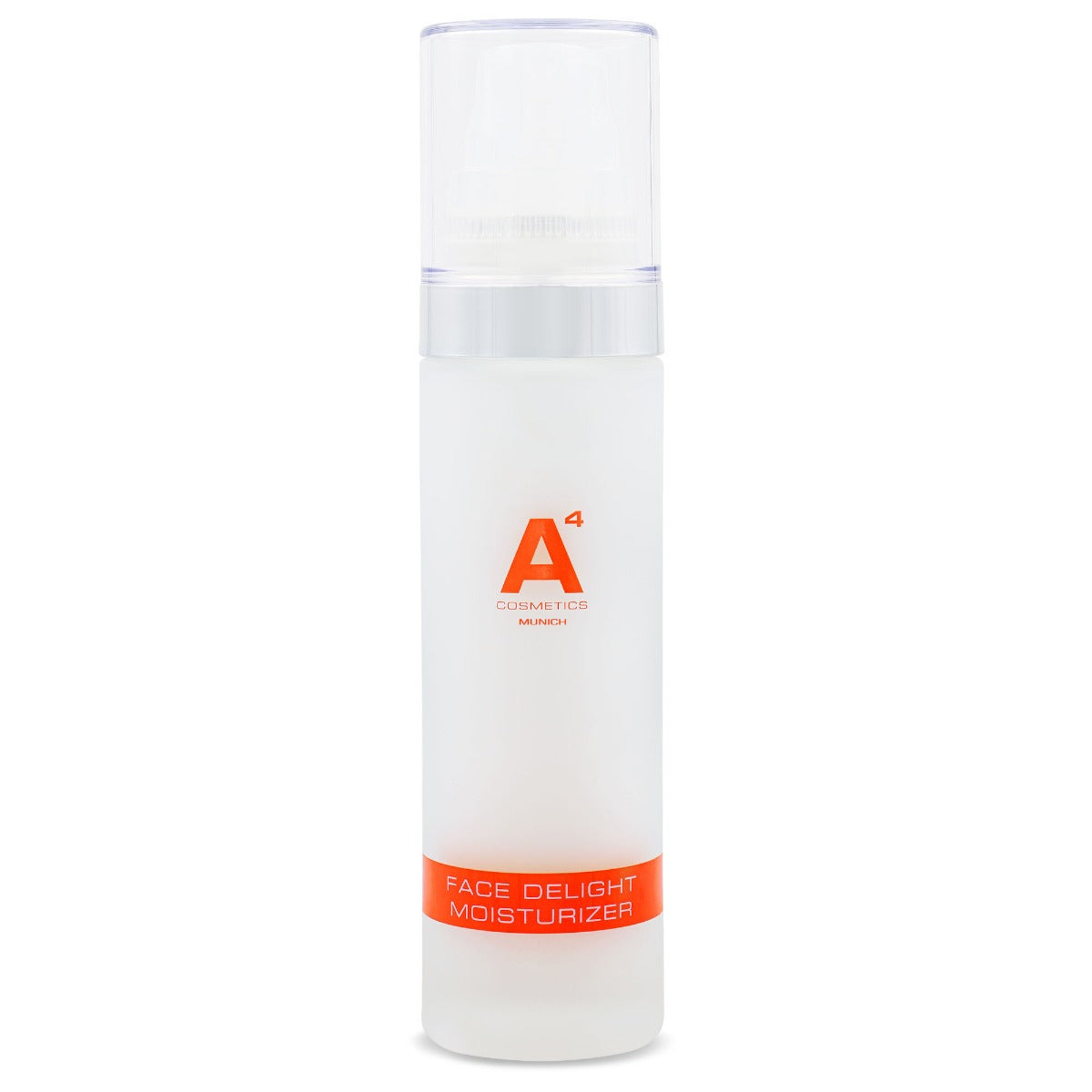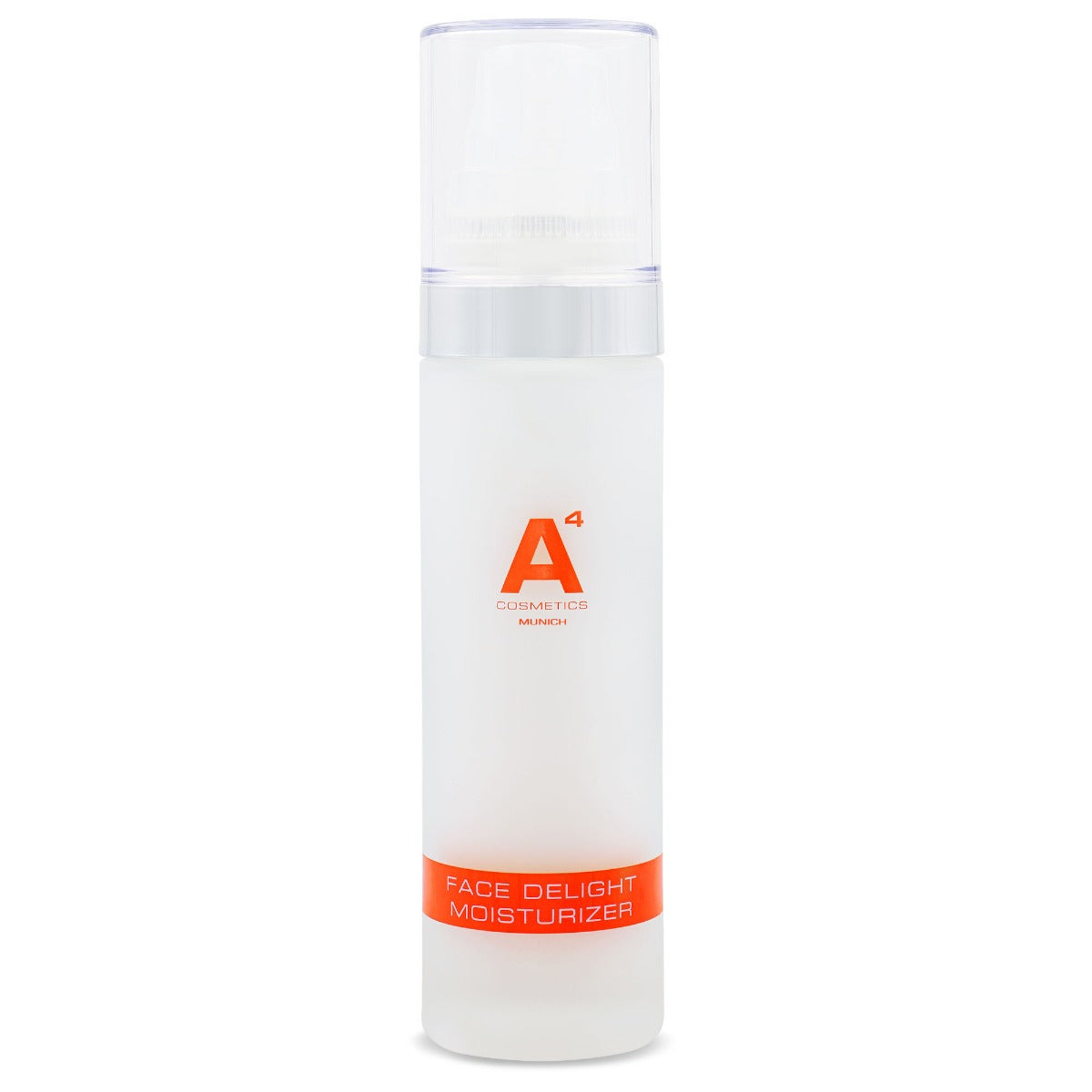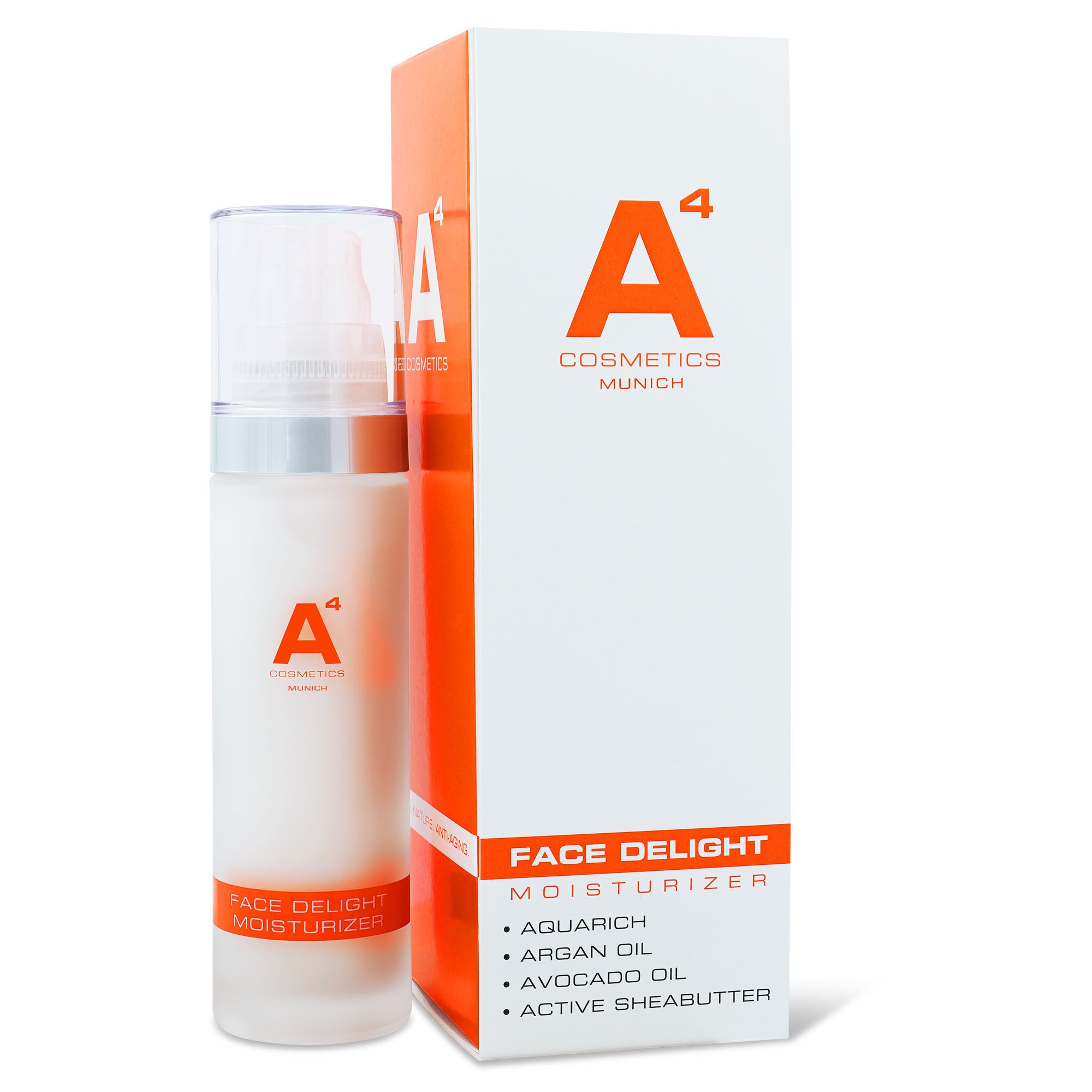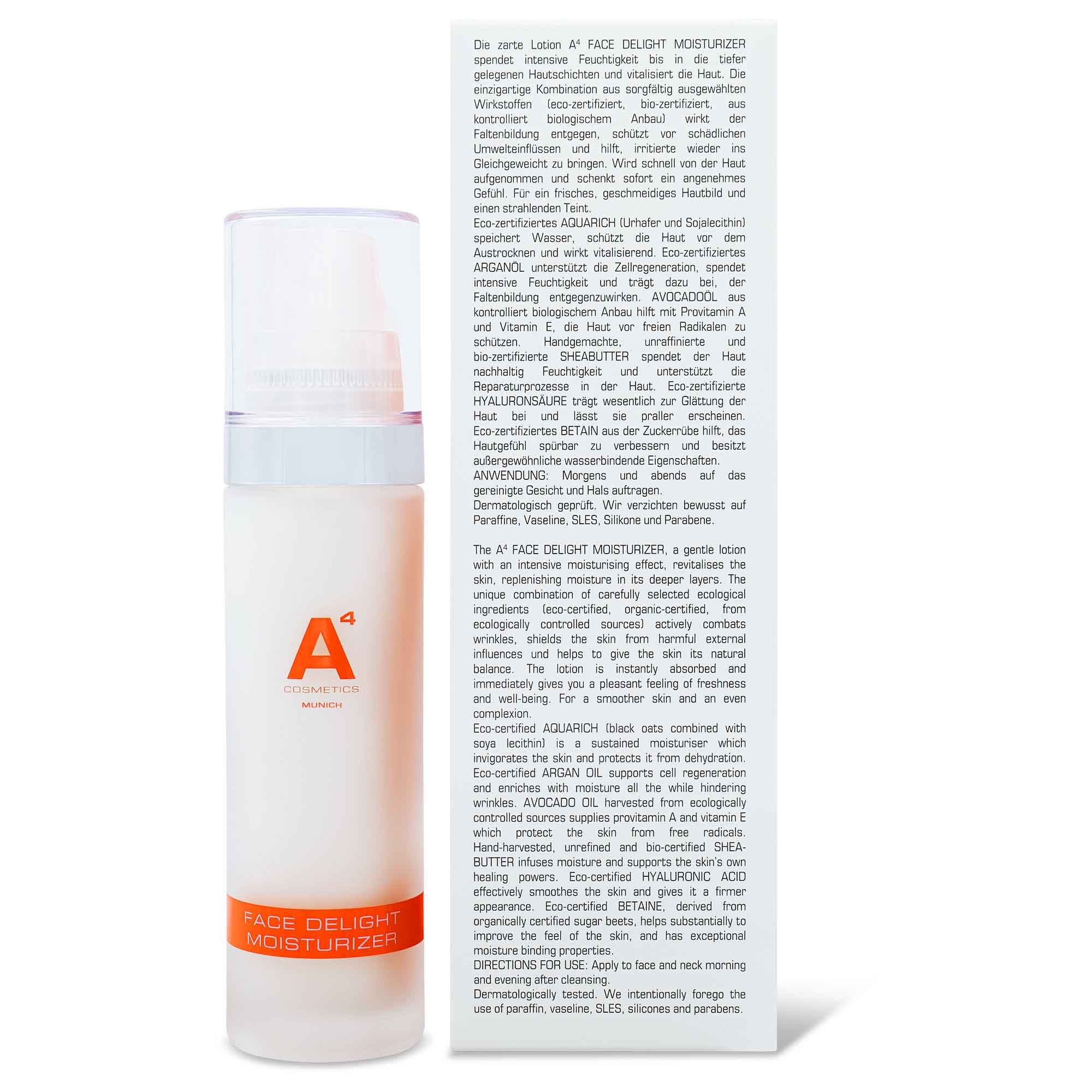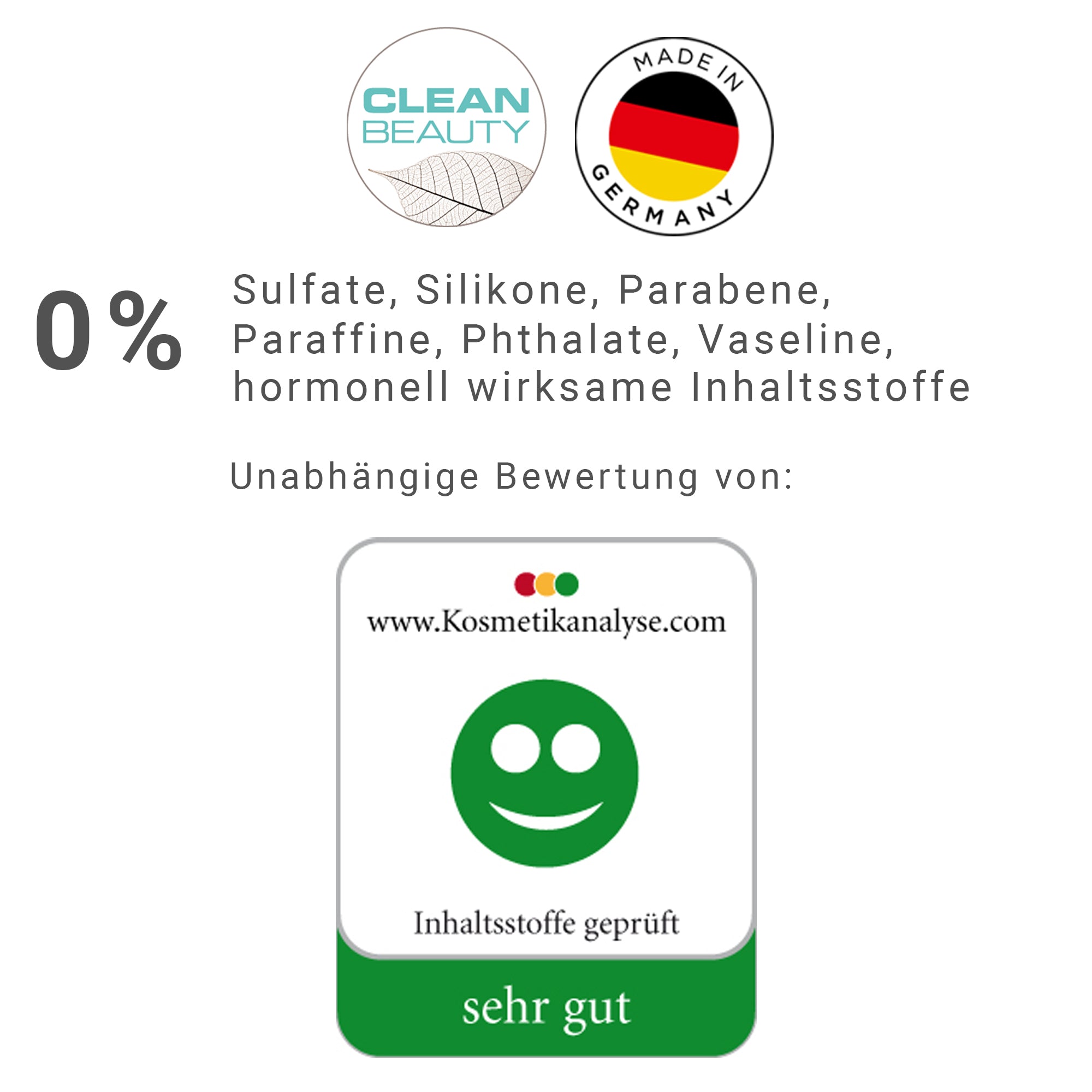 Soothing emulsion for deep moisturization
90,20 € | 50 ml
180,40 € per 100ml


A⁴ Golden Face Oil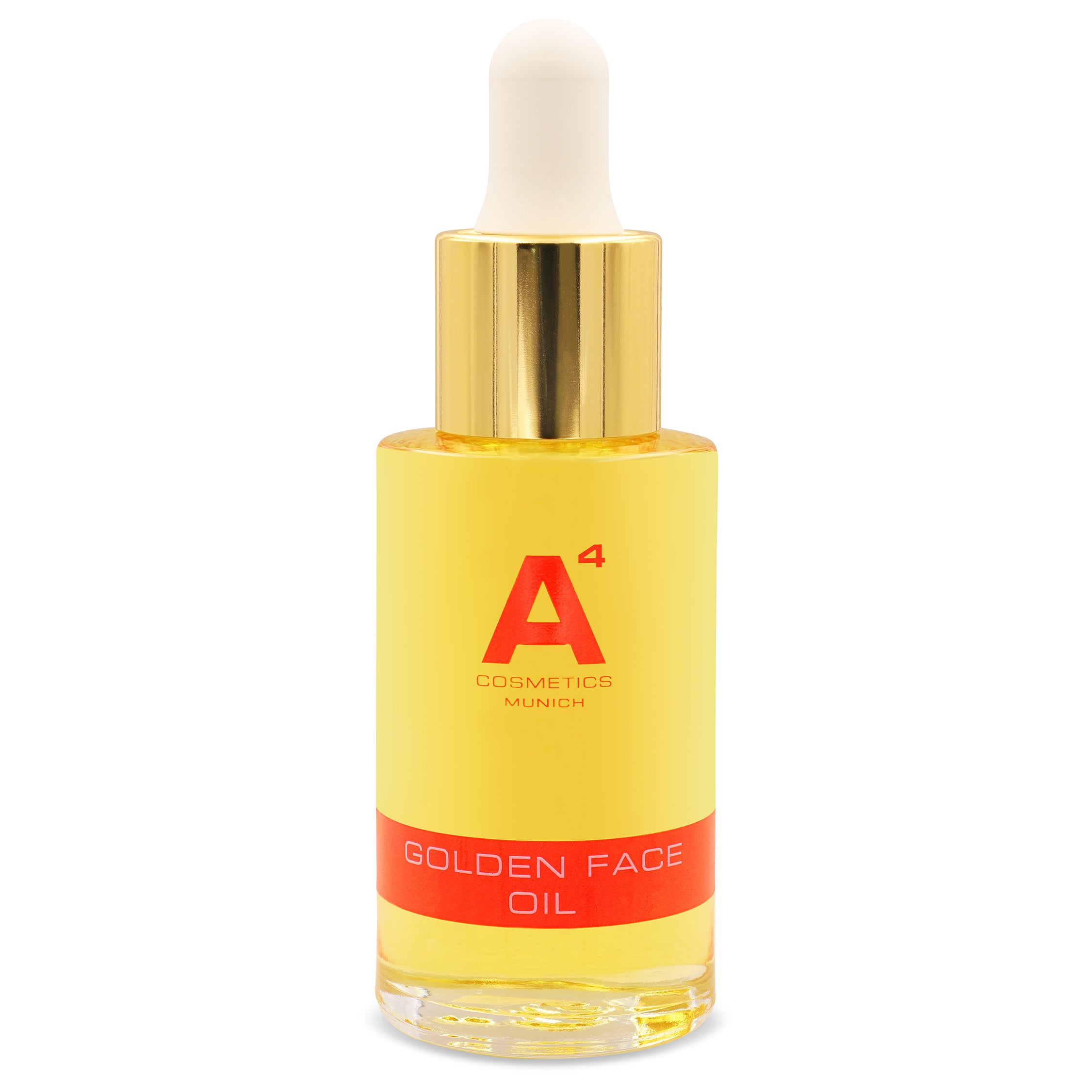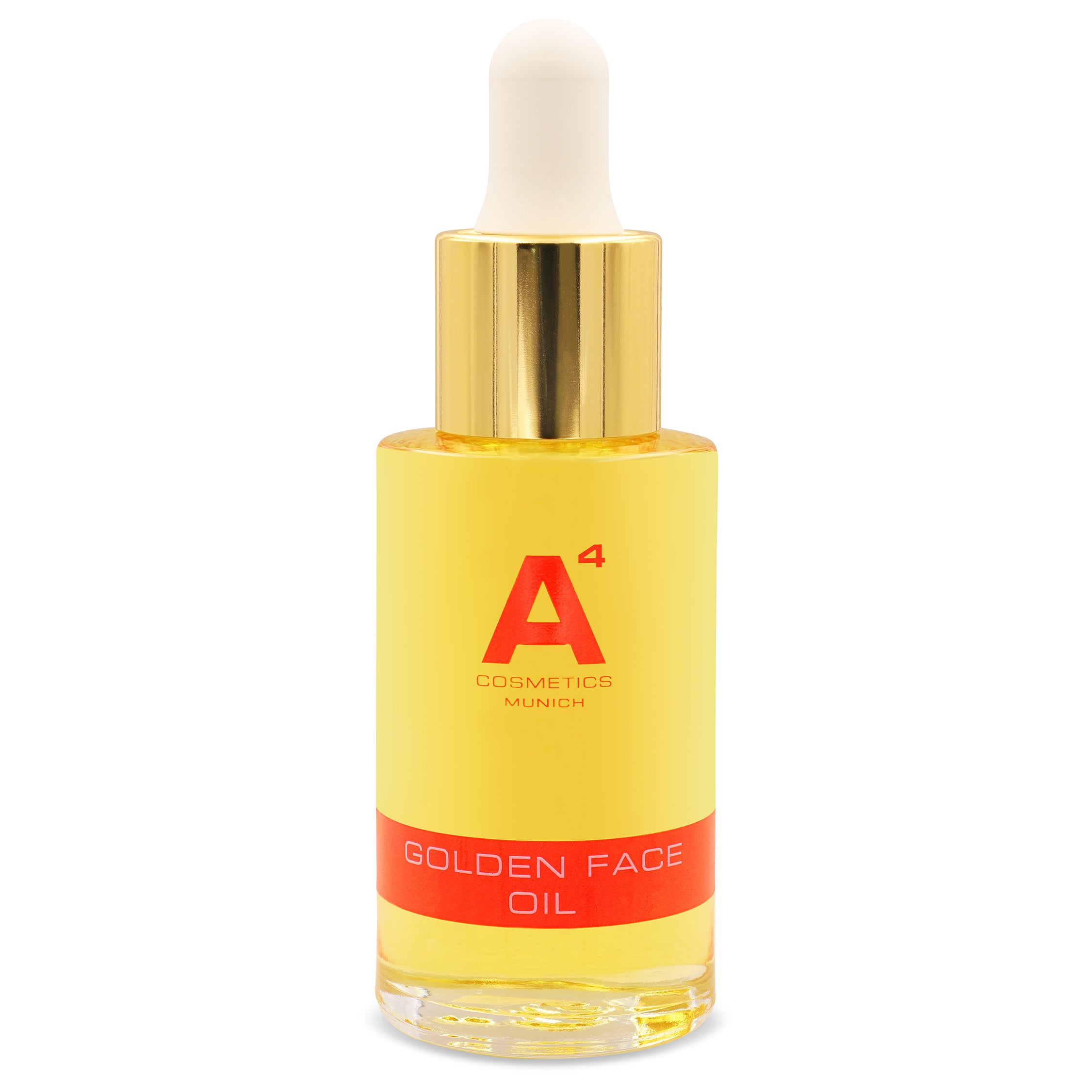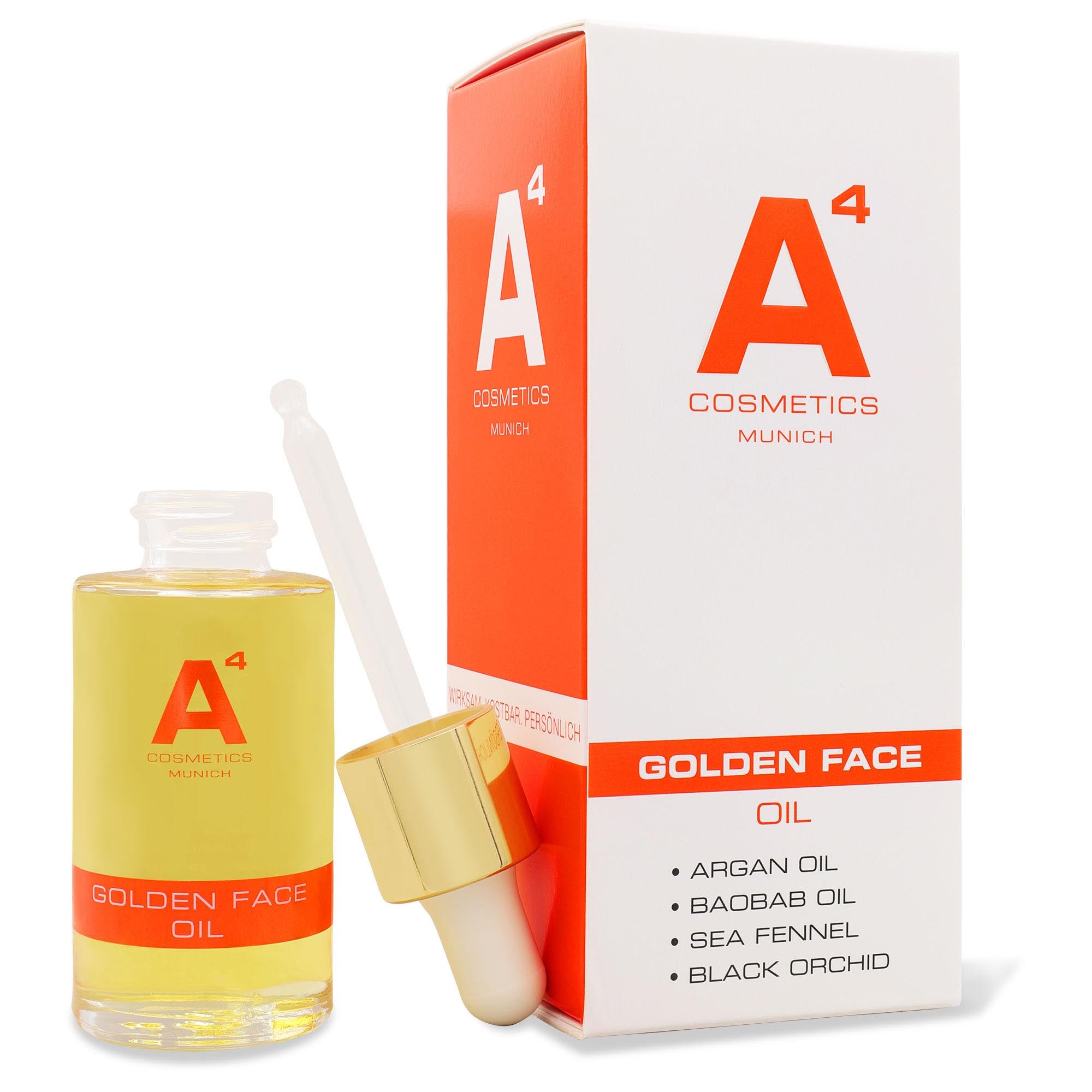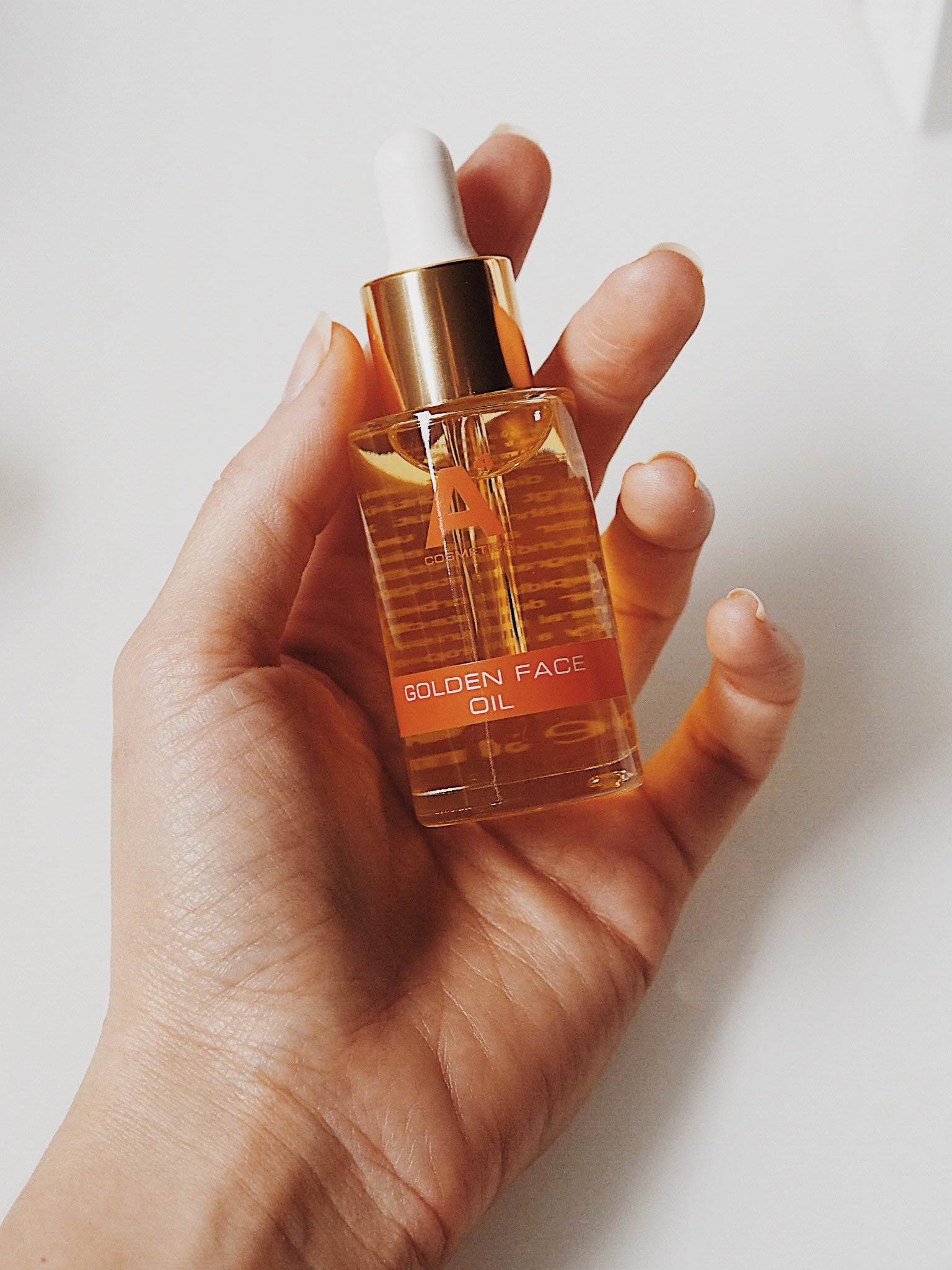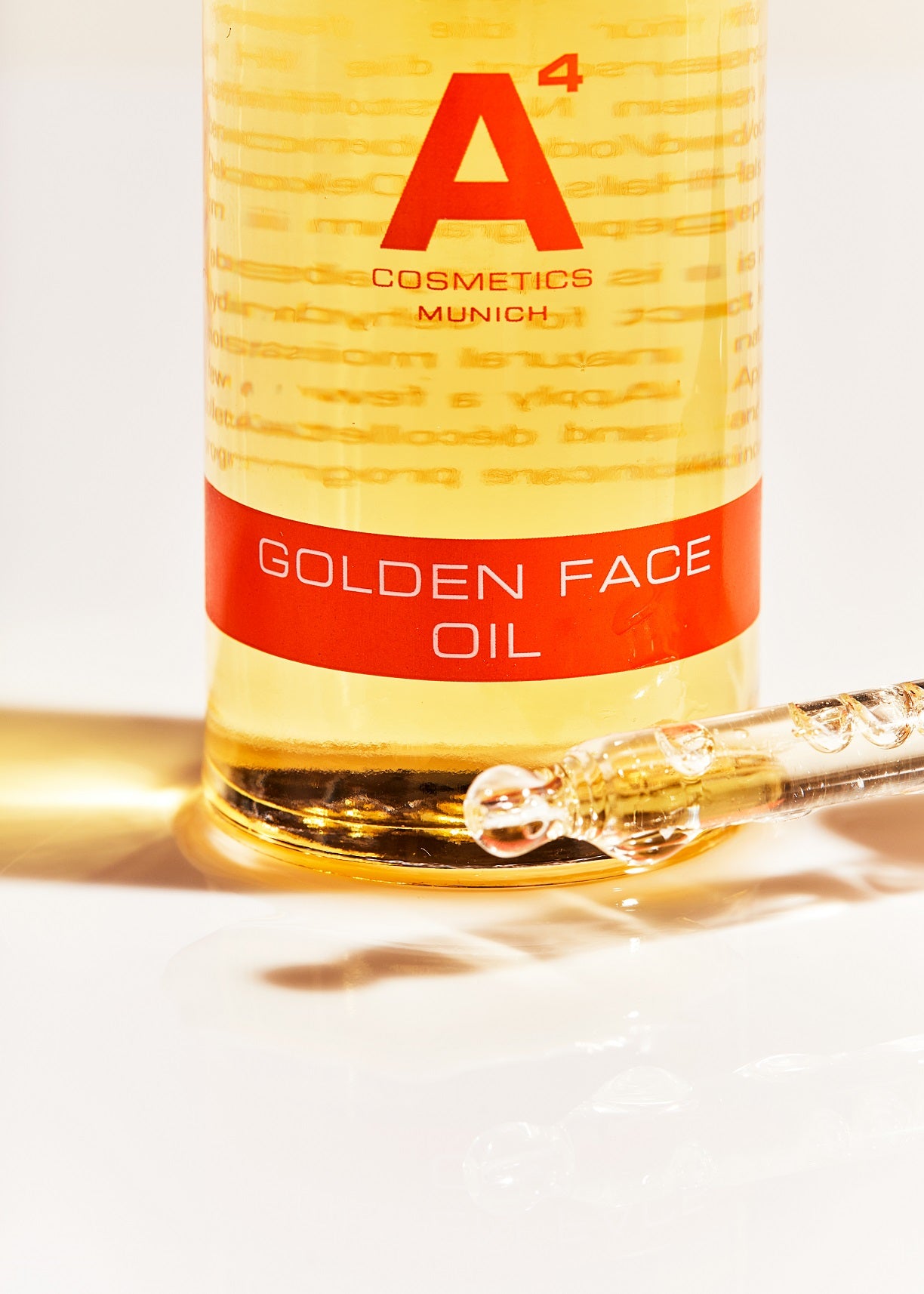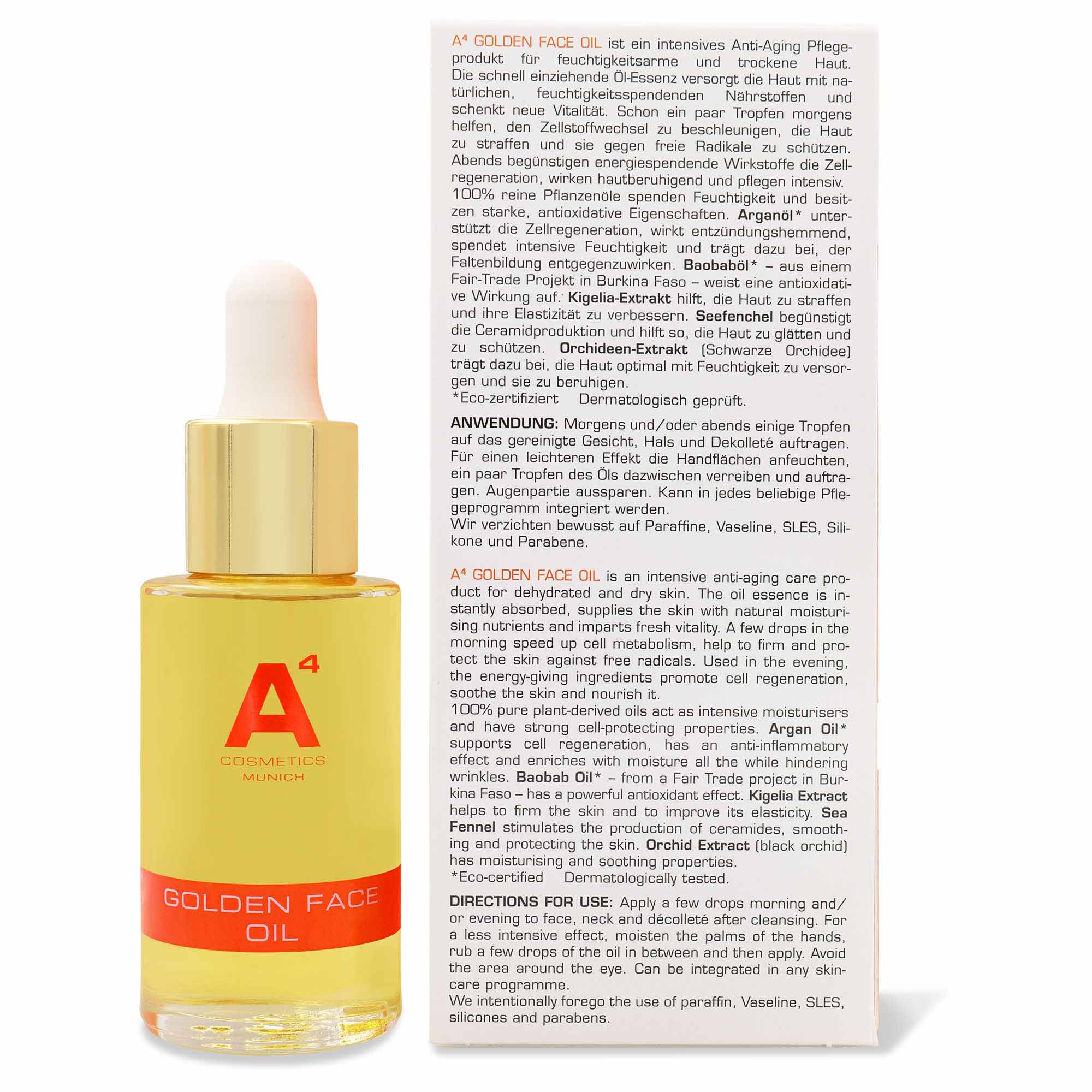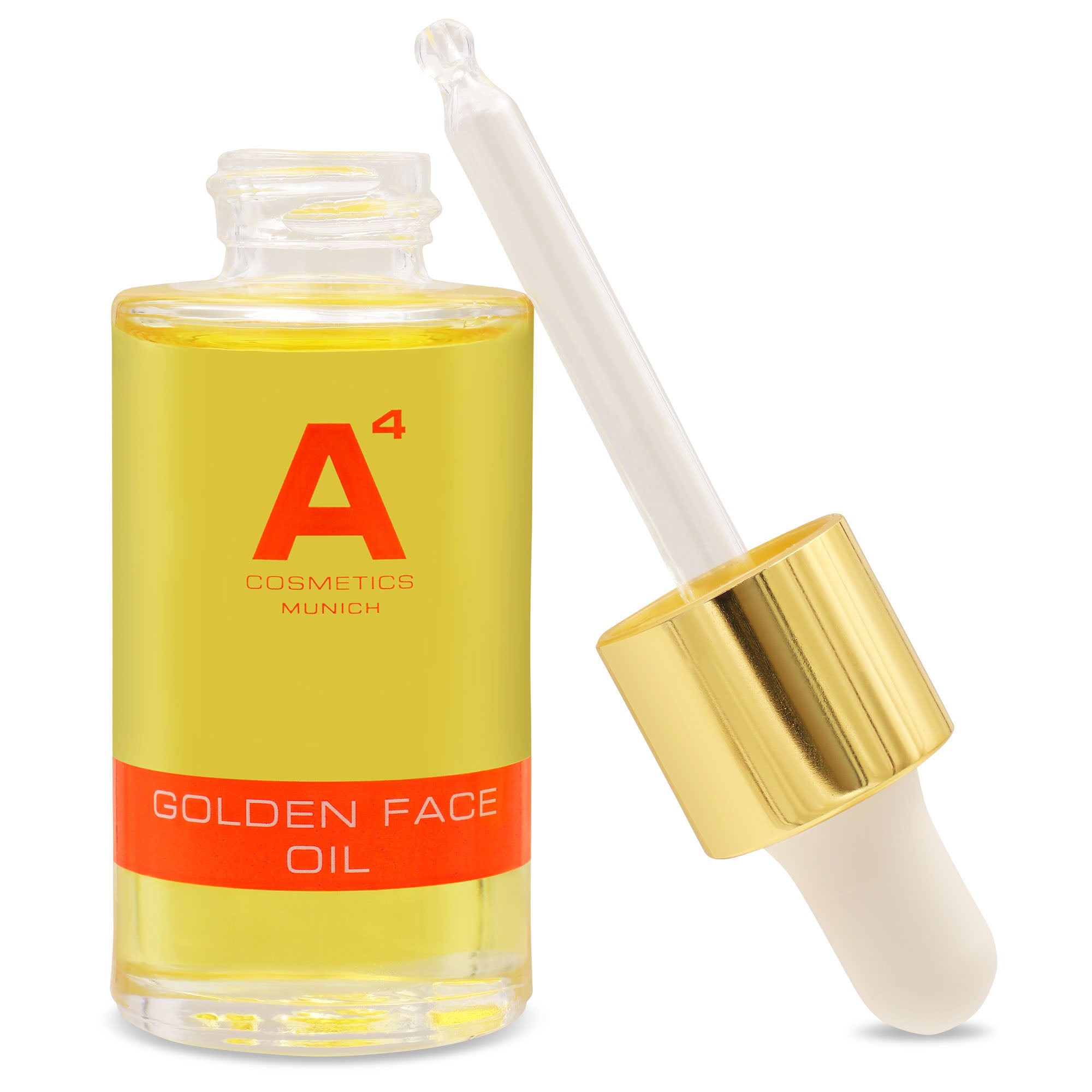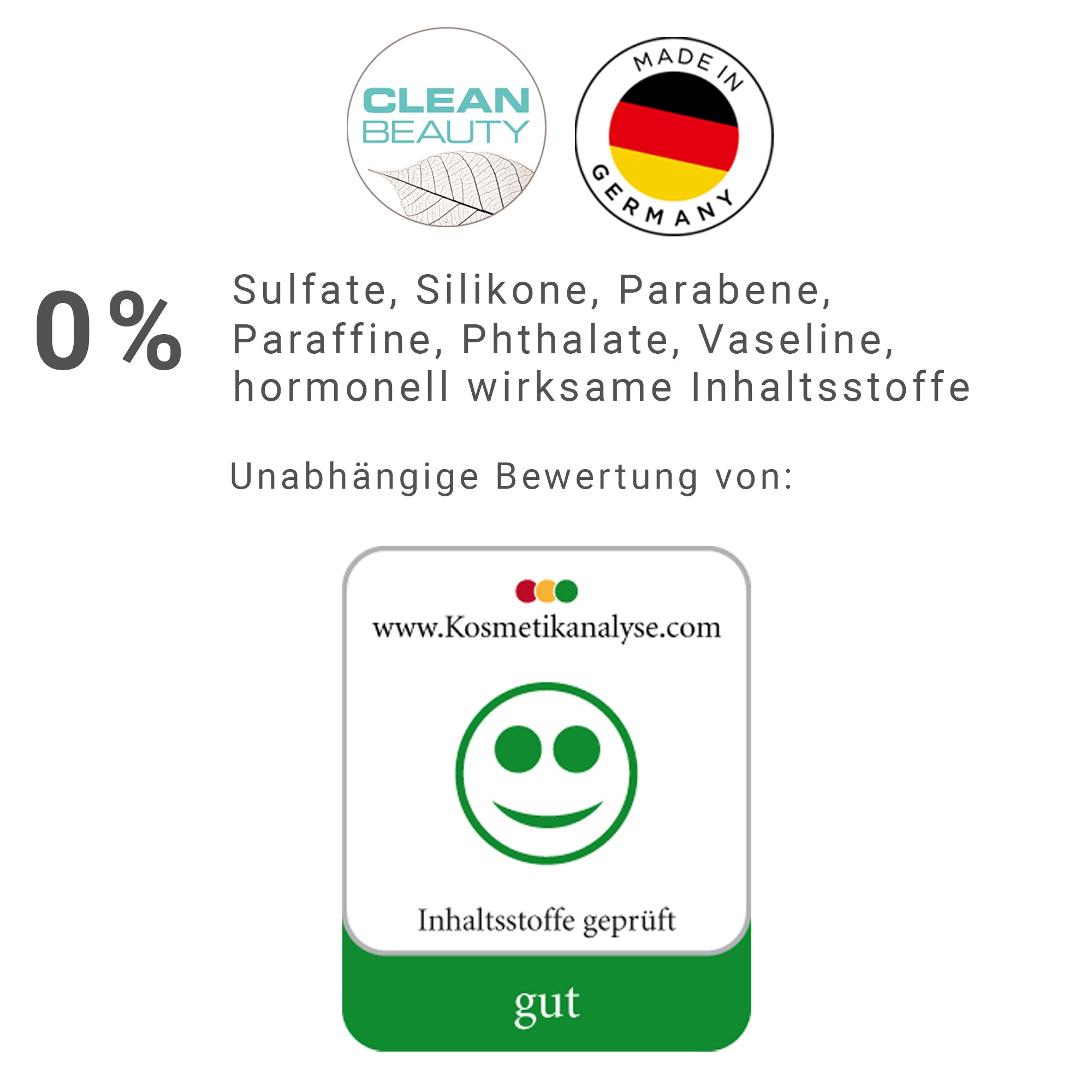 Skin soothing anti-aging facial oil


83,90 € | 30 ml
280,00 € per 100ml

ALL PRODUCTS
✕